Elite Air Center specializes in Prime Condition Bonanzas and Barons. Not seeing what you're looking for? Contact us and we'll find exactly what you desire.
Our inventory changes frequently, so visit our website often or sign up to receive free email notifications. It's a great way to know immediately when new aircraft are available, and we will never send spam or sell your email address to others.
What's Available
No aircraft available for sale at this time.
Sold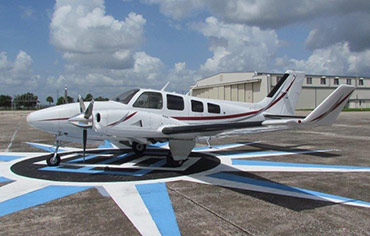 N399TC Serial # TJ-294
4440 Total Hours
246 Hours on Blueprinted Continental
TSIO-520-WB 325 Turbocharged Engines
See Full Details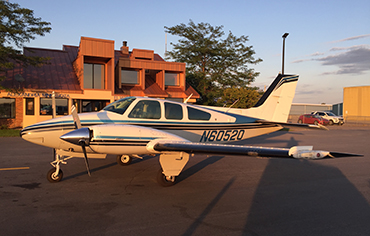 N60520 Serial # TC-2227
3623 Total Hours
500 Hours on New Continental
IO-470 260 hp Fuel Injected Engines
See Full Details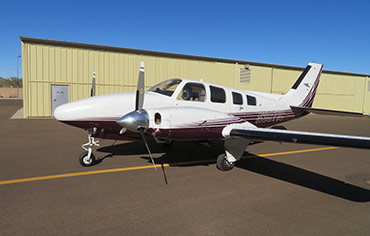 N3871C Serial # TJ-359
3264 Total Hours
120 STOH with New Millennium Cylinders
TSIO-520-WB 325 Turbocharged Engines
See Full Details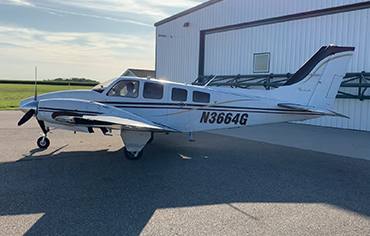 N3664G Serial # TJ-280
3980 Total Hours
400 Hours on Blueprinted Continental
TSIO-520-WB 325 hp Turbocharged Engines
See Full Details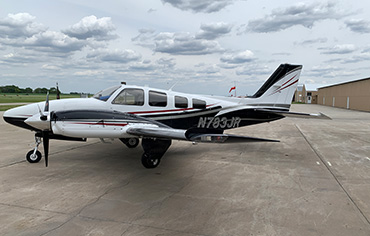 N783JR Serial # TJ-231
5786 Total Hours
1086 Hours SMOH
TSIO-520-WB 325 hp Turbocharged Engines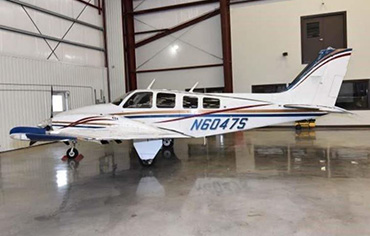 N6047S Serial # TJ-37
3330 Total Hours
406 Hours SMOH
TSIO-520-WB 325 hp Turbocharged Engines