The Elite Story
Beechcraft. Elite Aircraft. Elite Air Center.
Those statements sum up who we are and why we began offering specialized services to our customers.
Two decades ago, Elite Air Center began expanding its services beyond the original intent of simply buying and selling planes. Established in Hawley, MN, by Dale Cox, the company "took off" in style. The popularity of our Elite Extreme and Elite Series service packages have continued to rise right into the 21st Century.
Word-of-mouth advertising within the pilot community has brought a growing number of customers looking for more than just new Beechcraft airplanes. They choose the Elite Series of services: state-of-the-art avionics, sparkling interiors, top-flight custom paint jobs and outstanding customer service.
The result is that more Beechcraft customers have had their aircraft returned to them in like-new condition…but at a cost far less than purchasing a new plane.
Whether it is a new engine, a propeller, the refurbishment of an interior or our industry leading Diamond Coat paint job, we can do it all – along with providing special amenities for your Beechcraft. Customize it to include everything you value, and nothing you don't.
Of course we can simply sell you an airplane, if that's your desire. But we can also do our Elite "magic" to make any aircraft look and perform like new again, enhancing its value above and beyond the cost of Refurbishment.
Elite People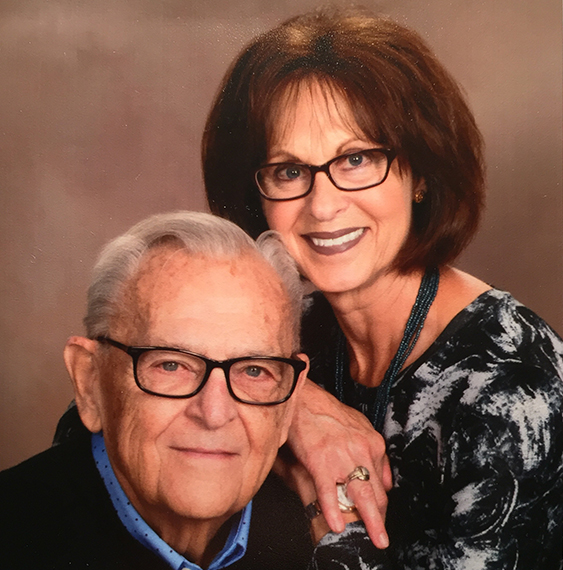 Dale Cox
218-483-4640
DaleCox@eliteaircenter.com
Dale is the founder and current co-owner of Elite Air Center, headquartered in Hawley, MN. Dale started this business in 1981, serving clientele from around the world. He started flying at the age of 20 and has averaged more than 400 flying hours per year, resulting in over 25,000 flying hours and more than 10,000 hours flying the Beechcraft Baron!
With his extensive knowledge of Baron mechanics, maintenance, FAA directives and bulletins, Dale has the unique ability to coordinate the proper care and upgrades of the Baron line of twin engine aircraft. Many in the world of general aviation would consider Dale a flying & technical expert with the Beechcraft Baron, referring to him as the "Go To Person" for all things "Baron"!
---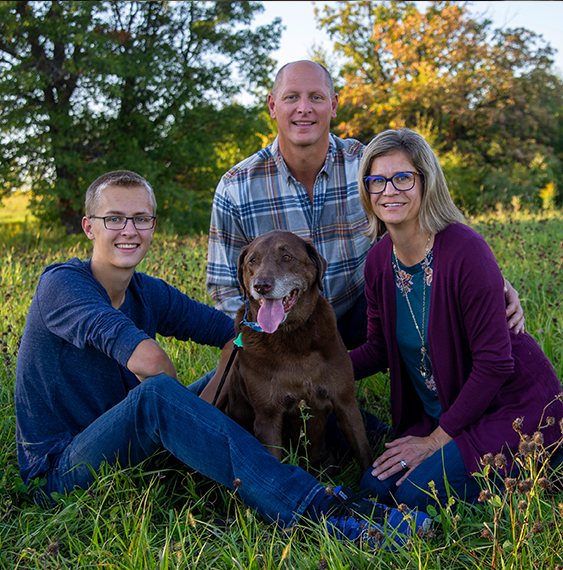 Todd Peterson
320-304-4262
Todd@eliteaircenter.com
Todd is co-owner of Elite Air Center and is the owner-pilot of a B55 Baron. Todd earned his Private Pilot license in 1997, his Instrument rating in 1998, and Multiengine rating in 2018. During these 20+ years, he's been a member of three flying clubs throughout the Midwest and has gained valuable hands-on experience with numerous Beechcraft, Cessna, and Piper aircraft.
As a pilot and aircraft owner himself, Todd understands your needs & desires; and has the experience & expertise to provide you with customized guidance & training solutions to help you achieve all your aviation goals.
---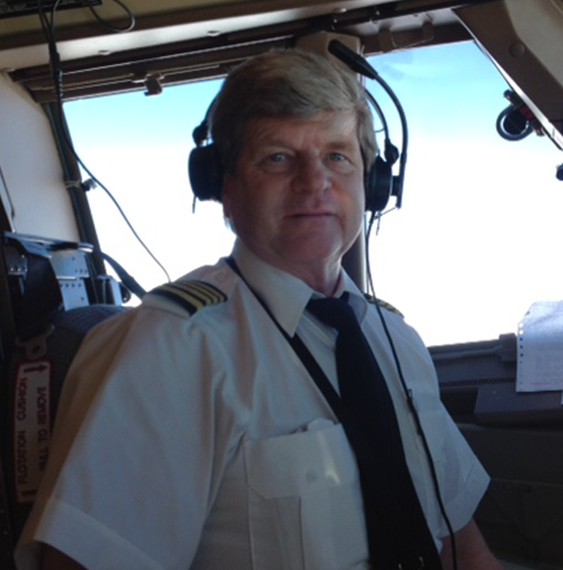 Matt Pearson
612-730-3832
MattPearsonAviation@gmail.com
We are pleased to announce that Matt Pearson, (Matt Pearson Aviation) has partnered with Elite Air Center to provide both pilot training and aircraft appraisal services for our clients. Since starting an aviation career in 1969, Matt has accumulated more than 37,000 flight hours in both general and commercial aviation.
Matt began his aviation career as a flight instructor which evolved into aircraft checkout services for high performance multiengine aircraft for a variety of aircraft dealers. He joined the airlines in 1981 and finished out the last 16 years of a 36-year career as a B747-400 captain and line check teaching captain.
During his airline career he remained involved in general aviation, building a business that now continues, specializing in aircraft appraisal, buyer advocacy and specialty flight instruction, including the Baron and Duke series.
---
Beechcraft Pilot Training
According to AOPA's latest Nall Report, there were 1036 general aviation accidents in 2016, with 159 of these accidents resulting in 283 fatalities. Since pilot error was attributed as the cause for 755 (73%) of these accidents, this statistic emphasizes the importance of continued pilot education and training.
In addition to putting the lives of ourselves and our families at risk, every year we're destroying nearly 100 Bonanzas and Barons at a time when only 30 new planes are being built. Future generations will not have the opportunity to enjoy these planes as we do, unless we all take our training seriously and maintain proficiency as PIC of these complex aircraft.
At Elite Air Center, we're dedicated to being a valued partner in your training efforts. Whether you need to complete a competency check, fly a number of flight training hours with an instructor to meet insurance requirements, or earn your multiengine rating; Elite Air Center is able to help you meet all of these needs and do so at the convenience of your home airport.
Over the course of his career training both general aviation and commercial pilots, Matt Pearson has developed a curriculum tailored specifically for pilots operating Beechcraft Baron and Duke aircraft. At the end of every training session, you'll walk away better educated and prepared to fly your aircraft with greater skill, safety and efficiency than ever before. That's our commitment to you, and we take it seriously. Call today so we can discuss your specific situation and requirements.